I'm still "collecting" blogs. Today I want to share two blogs that I've recently found that focus on frugality.
Blissful and Domestic
is written by a wonderful lady named Danielle who writes from Nevada. I found her blog via
The Non-Consumer Advocate
blog I've been reading for quite a while. Katy mentioned B&D because Danielle and her husband managed to live on $14,000 USD a year - wow! It helps that they don't have a mortgage and own their vehicles outright, but still ... it takes real effort and commitment to keep to such a tight budget.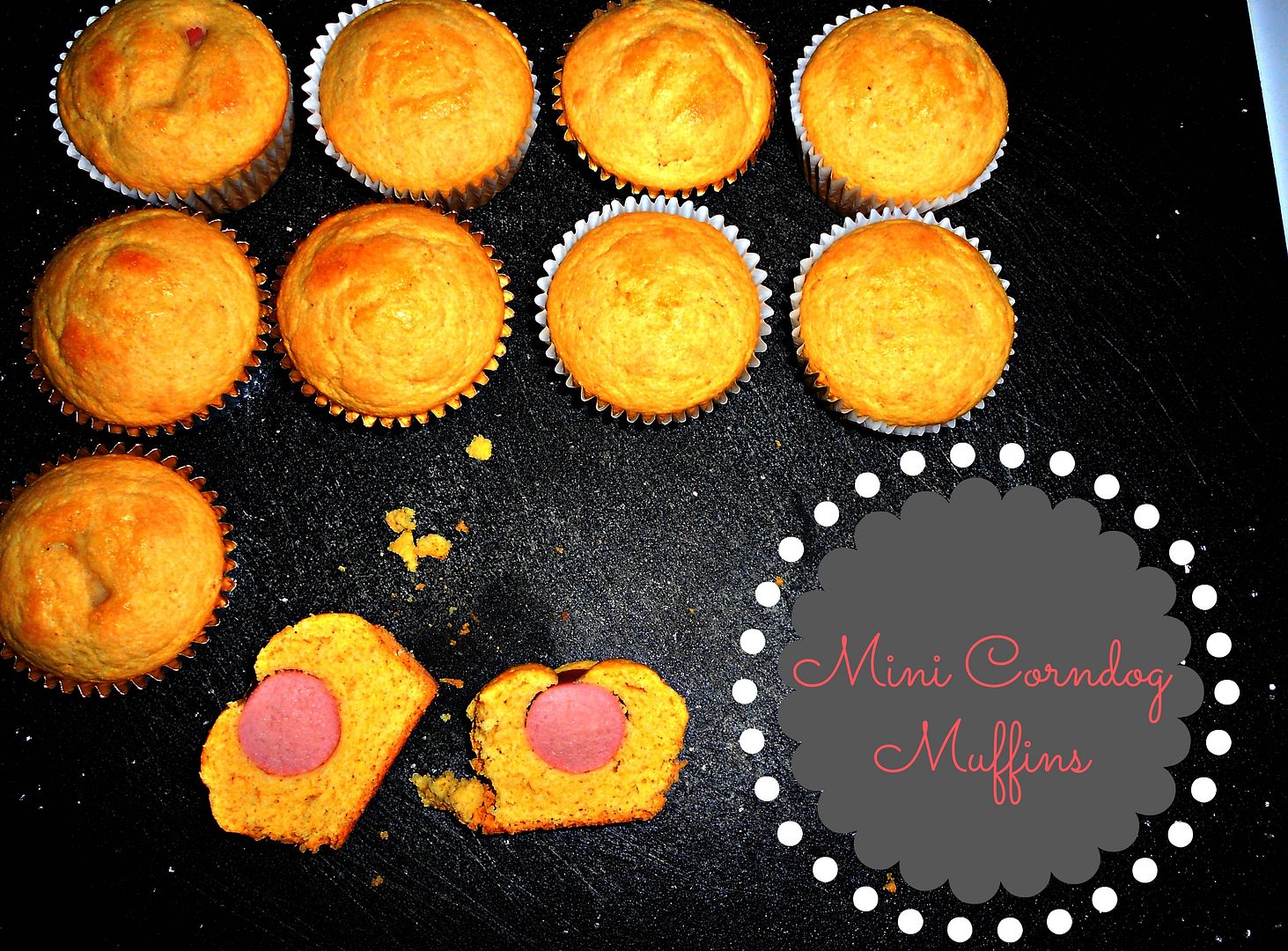 I can't remember how I found
Living Well on the Cheap
- I think I was looking for ways to DIY some window coverings. Charlotte writes from Louisiana. I've read her entire blog - so many great ideas to try out.
Both of these blogs make me re-consider how I approach things in my life. Instead of buying something because it's the easiest way to get a result I've been trying to "shop" in my own home, search the internet for alternatives, and generally take a moment (or two or three) before making a purchase that I don't really need.